Stony Hill 

  Fiber Arts

or call

828 817-3096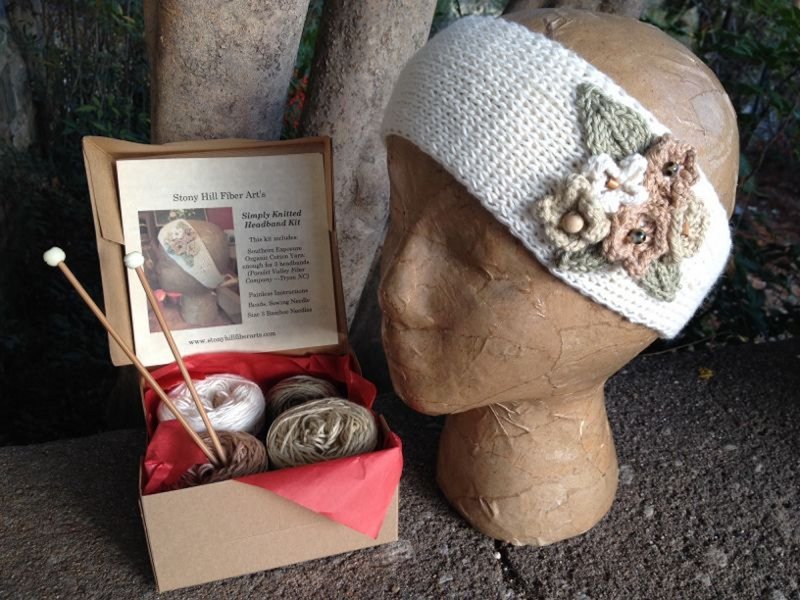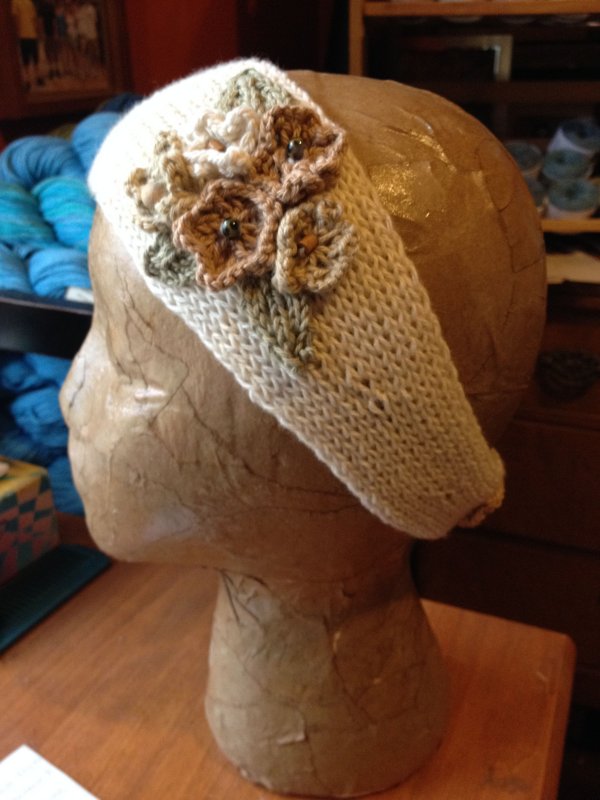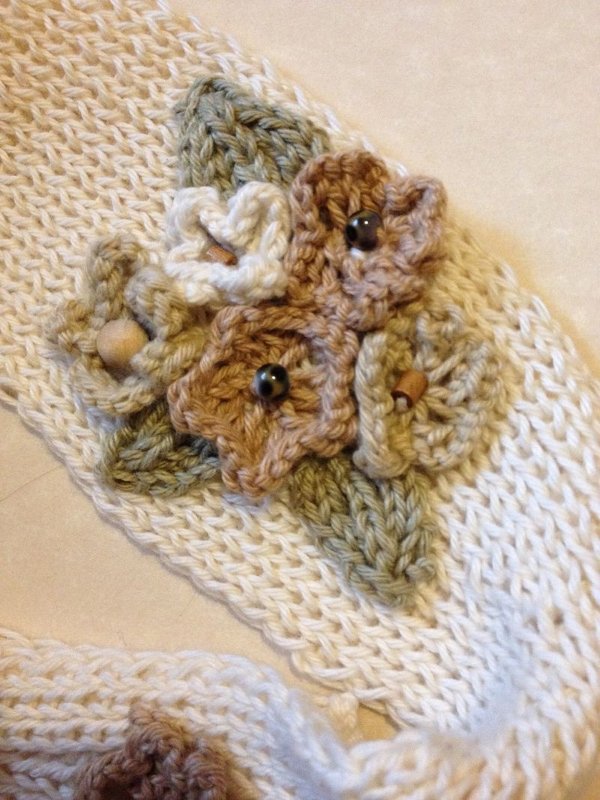 Simply Knitted Headband Kit

Great gift for your knitting friends - this kit has everything a knitter needs to create 3 beautiful headbands!  You can give this kit as a project or knit the headbands and repackage them in the kit box.

Kit Contents

         (naturally colored, organically grown cotton)

.5 oz Southern Exposure Green (boiled

        to deepen the color)

Size 3 bamboo needles (optional)

Beautiful craft brown window box (5" x 5")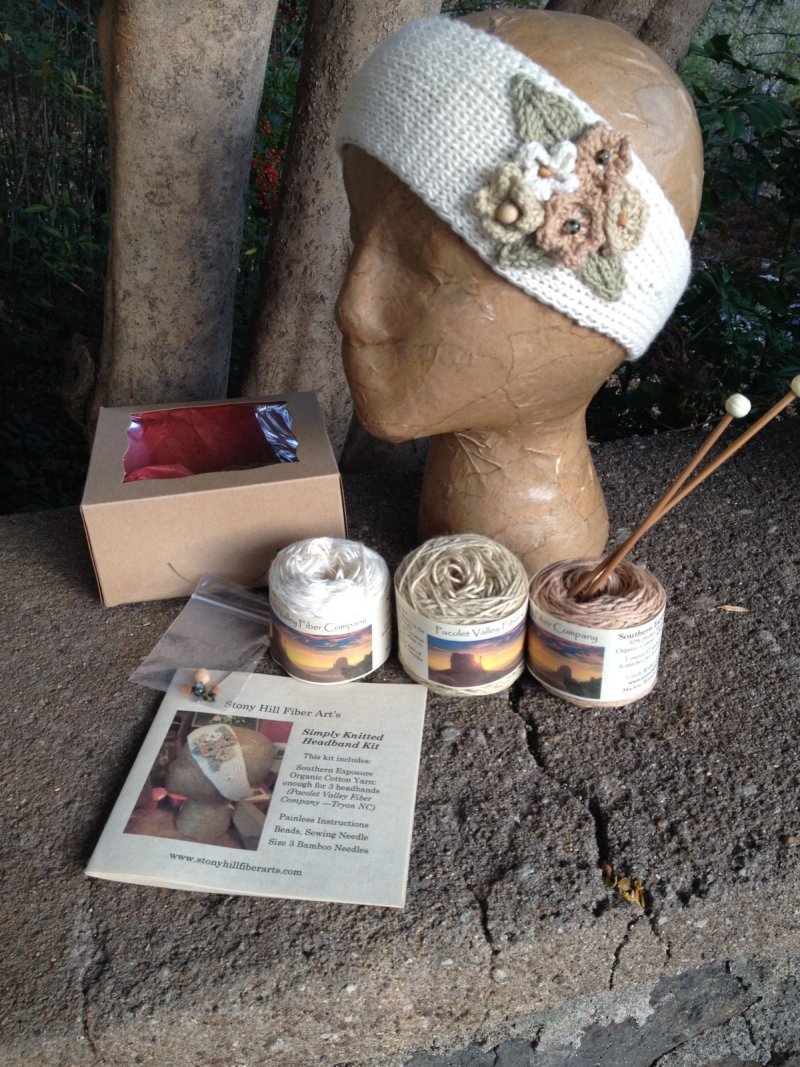 More Kits You Might Enjoy!