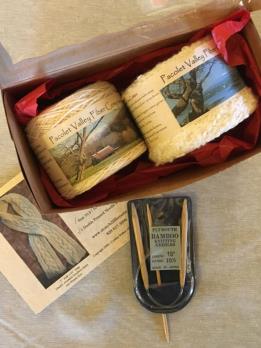 Cabled Scarf Kit

Gift Ideas for your knitting friends:  Cabled Scarf kit includes everything need to create a chunky 5" x 62"  cabled scarf.  You can give this kit as a project or knit the headbands and repackage them in the kit box.

Kit Contents

       (Yarns listed are held together to create a "chunky" yarn)

Size 10.5 bamboo needles & 1 double pointed needle for cabling (optional)

Beautiful craft brown window box (5" x 5")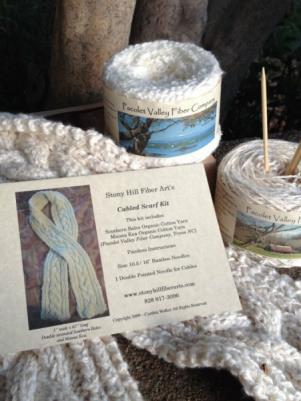 More Kits You Might Enjoy!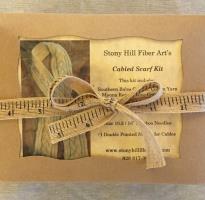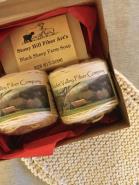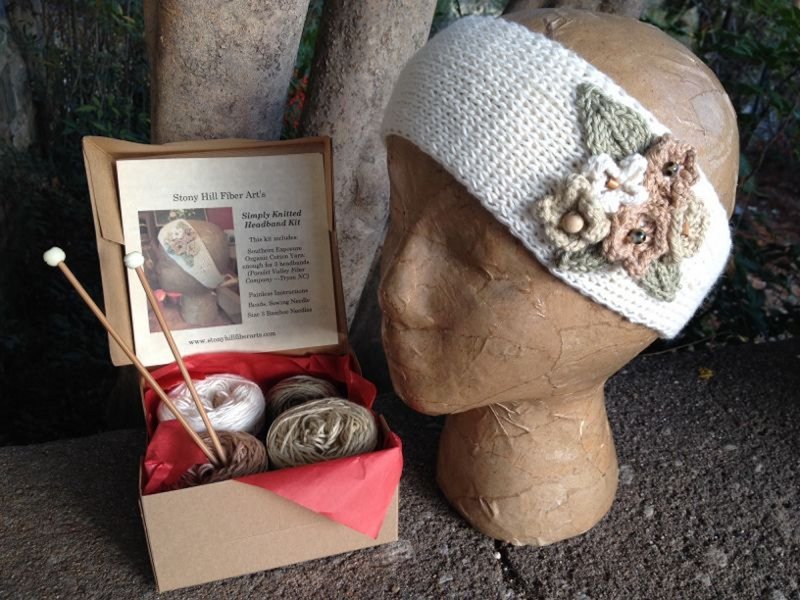 hi·a·tus

a pause or gap in a sequence, series, or process.

"there is a hiatus in yarn and kit shipment June 9 - Aug 20"

Stony Hill Fiber Arts

PO Box 428 - Tryon, NC - 28782

828 817-3096

Stony Hill Fiber Arts

PO Box 428 - Tryon, NC - 28782

828 817-3096