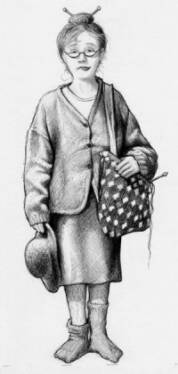 Stony Hill Fiber Arts

Home of Pacolet Valley Fiber Company

"Work is love made visible." -- Kahlil Gibran

From the field to the mill to your knitting basket, Stony Hill connects you to the many family owned small businesses and cottage industries that make our yarns and your projects special. 

Enjoy your visit, enjoy your knitting!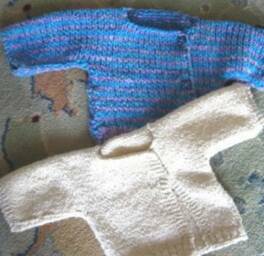 Need a little knitting help? Click
here
to watch our videos.
  There will be no pulling of hair nor gnashing of teeth with these patterns.  Simple directions, no knittingese, helpful graphics, and a step by step approach is the Stony Hill promise with these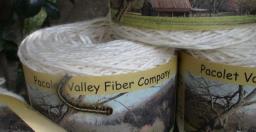 Organic cotton fiber and yarn - grown,

processed and packaged in the USA!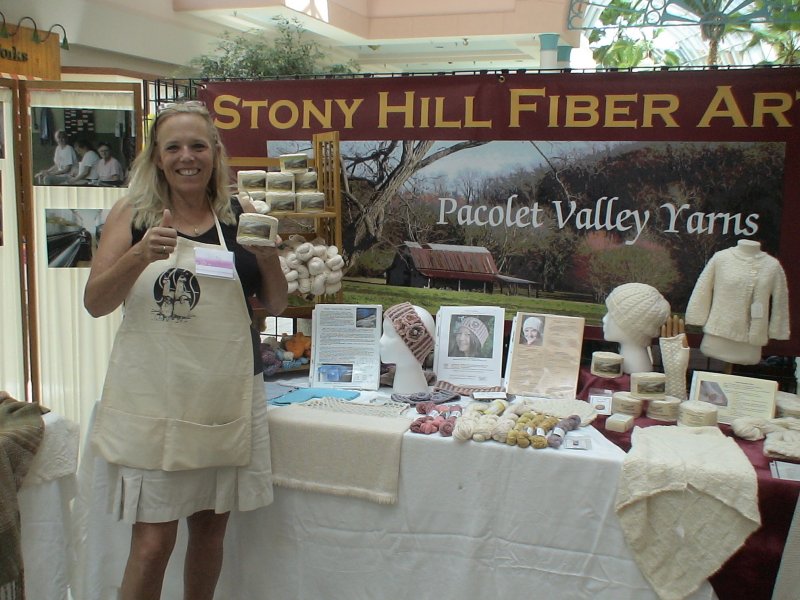 Stony Hill 

Fiber Arts

828 859-6741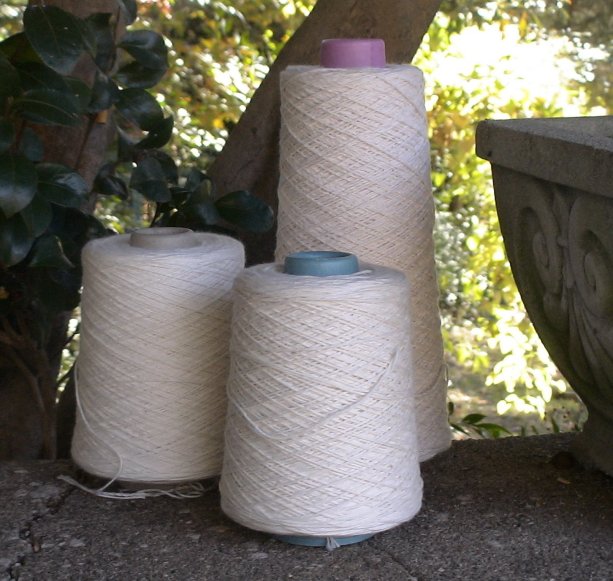 We carry a variety of yarn and fiber of different weights and types.  You can purchase yarn by the skein or cone, sliver by the ounce, along with specialty yarns by awesome growers like
Sally Fox
!