Fox Fibre Colorganic® Yarn Kit

Currently Out of Stock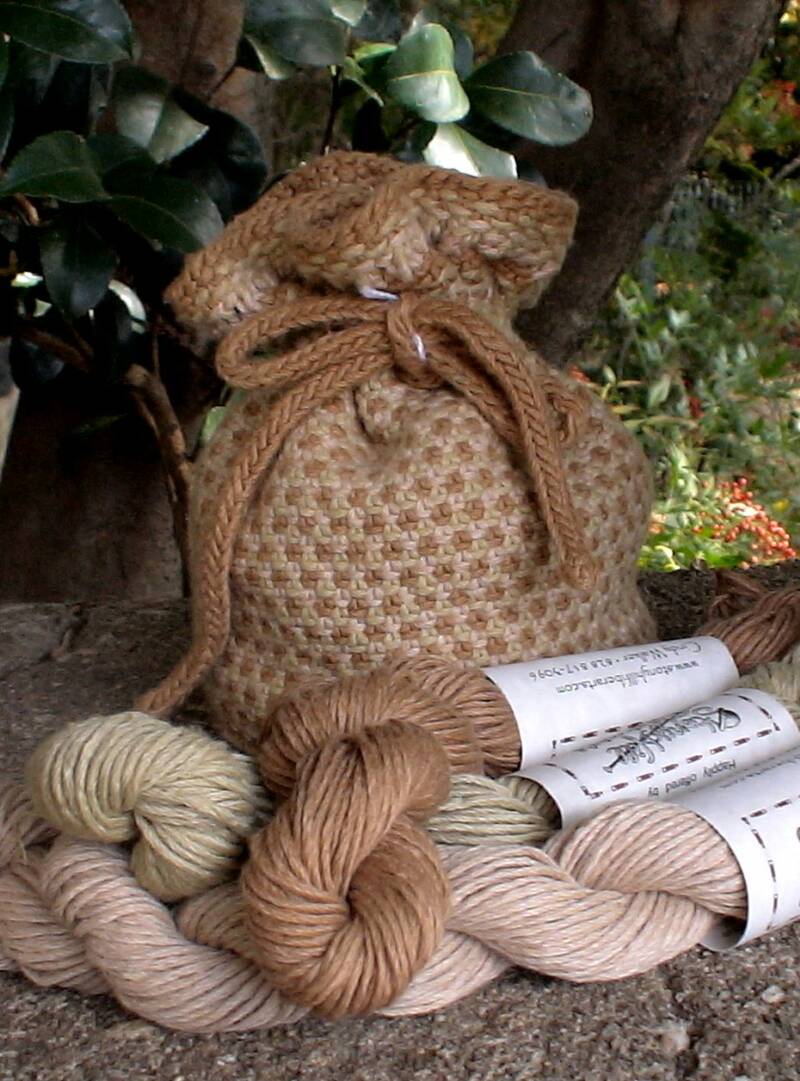 You can buy three small 1 oz skeins of the Colorganic Fox Fiber to make the Linen Stitch Bag pattern or any small multicolored project that you like! 

This naturally colored cotton was organically in the western United States.  The cotton was combed, spun and plied in North Carolina.  Want to learn more about Fox Fibre? Read Sally Fox's Story: 
Innovation in the Field.
made with Colorganic® Yarn.

KIT THIS YARN

This yarn is worsted weight:

4-5 stitches per inch on size 6-9 needles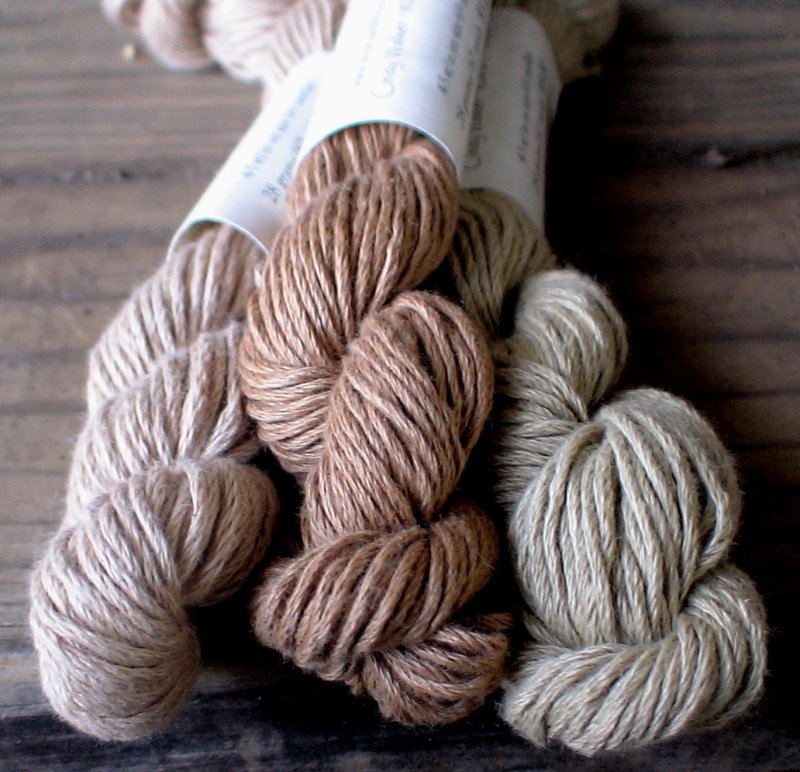 Brown, Green and Tan

3 hanks - 1 0z / 52 yd each